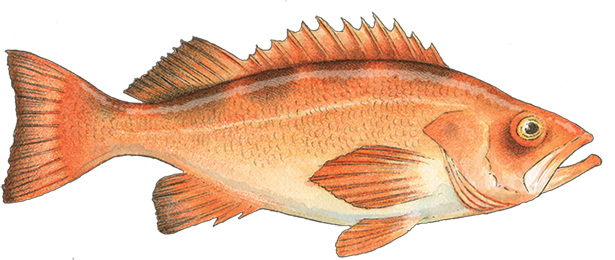 Lean. Tender. Mild. Meaty.
Alaska Rockfish

Rockfish is a genus with many different species including: Northern, Dusky, Canary, Widow, Shortraker, Rougheye, Thornyhead, Pacific Ocean Perch, and many others. Regardless of the specie, wild caught rockfish is an excellent source of lean protein and omega-3 fatty acids.

Ocean Beauty Seafoods has been in the Alaska seafood business for over a century, giving us expert knowledge of Alaska fisheries to share with you and your business. Through our sister company, OBI Seafoods, we have committed volumes of all key Alaska seafood products.